Topinambur´s Creamy Macchiato "Sky"
HD A / ED clear
Sky has found her dream home with Andrea, Thomas, Angelina and Viktoria ..... she lives nearby. She passed her first herding test with bravura ....
she is a little dream Aussie !!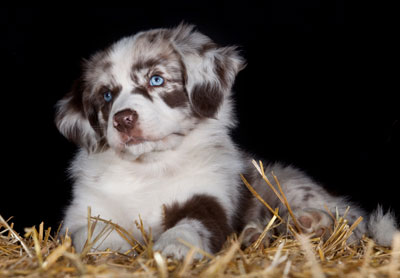 Topinambur´s Iced Coffee "Ziva"
Ziva now lives with Jana and Daniel around the corner with their half-brother Gimli! It is also a small rocket and it was also allowed to do the first test on the sheep ..... very promising!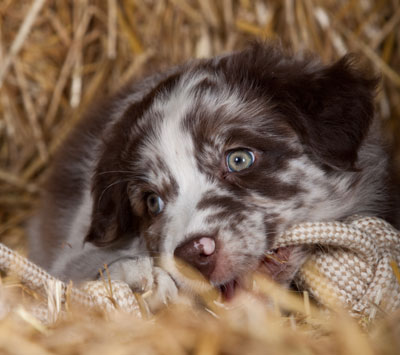 Topinambur´s Sweet Cappuccino "Apps"
Appsi has made it to the far "distance" towards Filderstadt to Gundi, Andreas and Jerry Lee.
My little heart is developing splendidly and is a small nerd dog ....
Apps will surely be seen at some dogdance shows later ...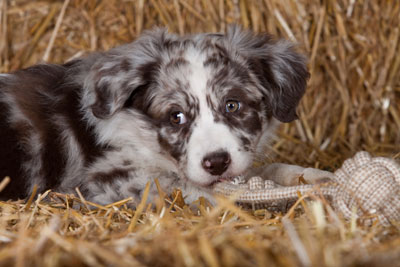 Topinambur´s Tasty Mocca "Lou"
HD A / ED clear
Lou now lives very close to Jenny, Frank and Jerry.
With border buddy Jake she now makes Jenny's dog place unsafe and is trained in obedience and drifting ball ....
HD A2 / ED clear
Trouble stays with us, not planned again, but what has to be done! Together with Peaches she forms a small dream team ... we are excited to see what the future brings us!